Who are we?
Shop specializing in survival and bushcraft .
We value the relationship with our customers.
Become a true member of the survivalist community too!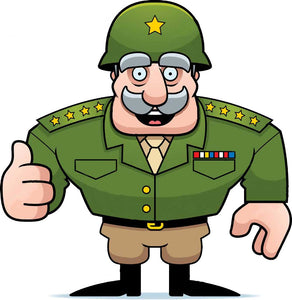 WELCOME PROVIDING CITIZEN!
Equipment and military survival equipment are the two key words of this survivalism shop .
Today the world is:
- Global warming
- Social and humanitarian crises
- Economic and political crises
- Over-exploitation of finite resources
- Increased risk of nuclear disasters
- ...
In short, the balance sheet is not a pretty sight and does not bode well for the future.
To be clearer, we can say that we are heading straight for disaster !
It is in this climate and this emergency that it is time to prepare for the end of society as we know it today.
The law of tomorrow will be that of the best prepared to survive in hostile conditions.
Get ready citizen!
- Rick the Survivalist